I have to keep an eye on the next generation Wolfs....
My 12 year old son Mano (mano023) was working on his computer today.
Normally he is watching movies listening youtube music vids or playing Minecraft.
But now he was doing something completely different.
He was toying round with a free animation program called Pivot Animator.
Official Website
I watched him looking over his shoulder and in a short period of time he created a StickMan type of puppet on his screen doing al kinds of different movements.
He made the Stickman do whatever he wanted it todo and had full controle over it.
I was pretty amazed about the simple configuration and handeling of this animation program.
Pivot makes it possible for almost everyone also young kids to play around with it.
And while playing with it also start to learn and create animations.
So thats why i share this interesting animation tool in our animations area.
Here are some screenshots of the program and what it can do.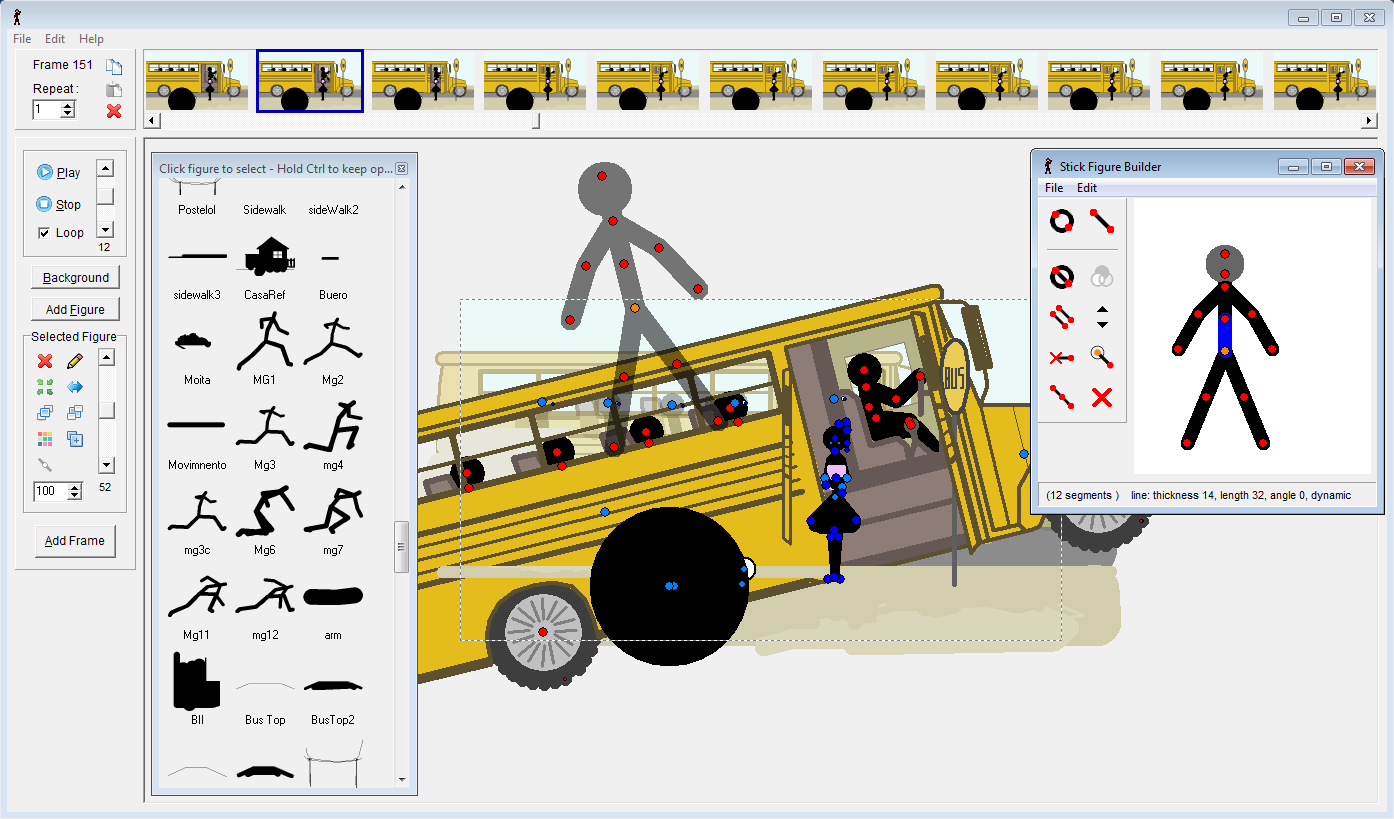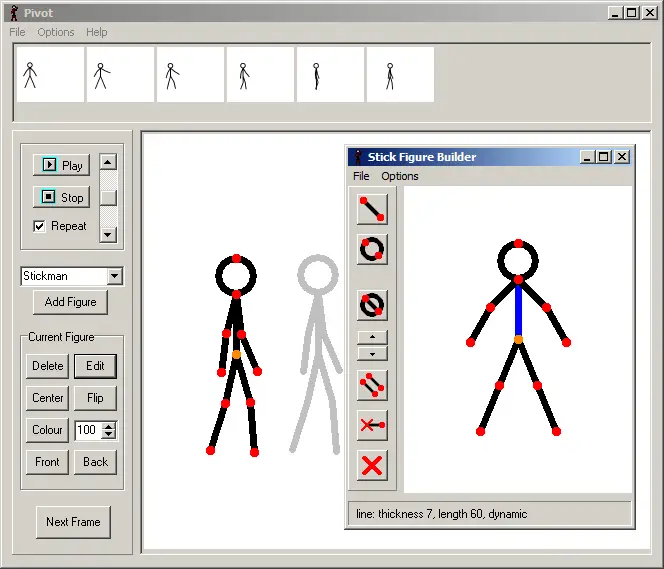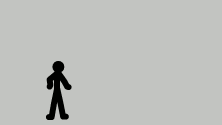 The program is freeware and you can download it here.